Design-Build. Architecture and Engineering Assistance
Each phase of your new custom home requires a team. The collaboration of the custom home builder along with architects, engineers and contractors. Peak has strong relationships with a variety of the highest qualified, yet cost-efficient architects, engineers and building designers available. We are happy to coordinate and introduce you to several professional architects or designers that specialize in your style of home, or we can work with an architect you have chosen.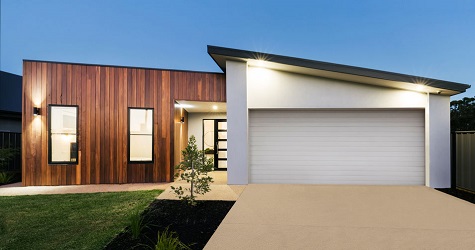 Either way, we like to get involved at an early phase to give critical design and budgeting advice to the architect, so the architect and builder are working in tandem. We will work with you to review and discuss the cost and efficiencies of different design and structural solutions.
Everything is built around your spending plan where all costs are established up front and there are no hidden fees or referral fees.
Our services always include pulling permits, working plans, engineering permits, subdivision and architectural review approvals, lot feasibility, survey reviews and community covenants. Through daily supervision, thorough communication with the construction crew and by using the same highly skilled team of subcontractors and materials suppliers, we keep control, and keep you up-to-date at all times on your site's progress.
We believe building should be an enjoyable and rewarding process. We are here to make sure the design build process is exactly that at a fair market cost.